SwedBio has a "Collaborative Programme" and can support a limited number of strategic initiatives in developing countries. Through the Collaborative Programme SwedBio contributes to organisations in low income countries and least developed countries. SwedBio supports strategic initiatives of relevance for SwedBio's objectives. Through collaboration with the partner organisations joint learning is generated that can contribute to the policy work SwedBio does in its knowledge interface role.
Long-term partners that receive support from the Collaborative Programme are listed below. SwedBio support criteria you find at the top of the list.
SwedBio support criteria
In order to receive support and establish collaboration, please read through the criteria for support prior to contacting us for further details.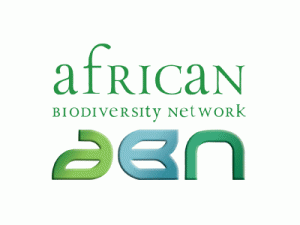 African Biodiversity Network
The African Biodiversity Network (ABN) is a regional network of individuals and organisations seeking African solutions to the ecological and socio-economic challenges that face the continent.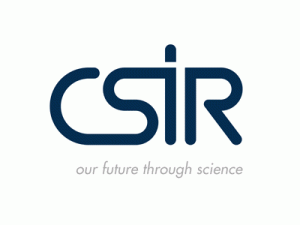 Council for Scientific and Industrial Research
The Council for Scientific and Industrial Research (CSIR) is one of the leading scientific and technology research, development and implementation organisations in Africa. SwedBio support CSIR to co-develop knowledge and action for the management of social-ecological systems and ecosystem services in southern African region. More specifically, the focus is on piloting the co-development of a set of policy relevant tools and products for ecosystem services in national policy processes, and to build the community of practice working on this topic in Southern Africa through training, workshops and engagement in SAPECS's program of work. Learning is shared with relevant global policy frameworks e.g. CBD AHTEG, IPBES plenaries and working groups, and with international strategic research initiatives such as PECS and Future Earth.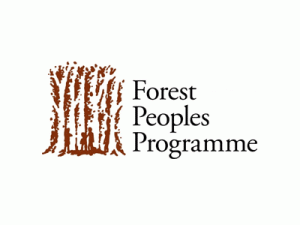 Forest Peoples Programme
Forest Peoples Programme (FPP) advocates an alternative vision of how forests should be managed and controlled, based on respect for the rights of the peoples who know them best. FPP works with forest peoples in South America, Africa, and Asia, to help them secure their rights, build up their own organisations and negotiate with governments and companies as to how economic development and conservation are best achieved on their lands.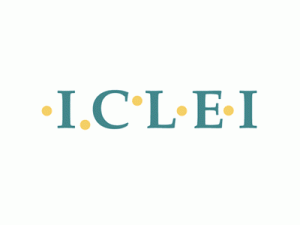 ICLEI's Cities Biodiversity Center
ICLEI is the world's leading association of cities and local governments dedicated to sustainable development. ICLEI promotes local action for global sustainability, supporting cities to become sustainable, resilient, resource-efficient, biodiverse, and low-carbon. ICLEI's Cities Biodiversity Center, located in South Africa, offers cities a broad portfolio of supportive services, including: capacity development and up-skilling, technical advice, advocacy support, networking forums, profiling of achievements and conference organization.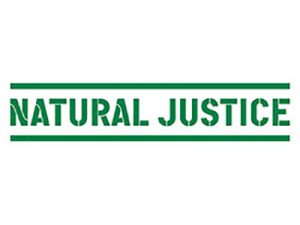 Natural Justice
Natural Justice works at the intersection of human rights and environmental law. Their vision is the conservation and sustainable use of biological diversity through the self-determination of Indigenous peoples and local communities.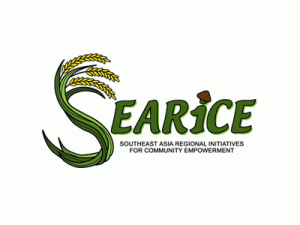 SEARICE
The Southeast Asia Regional Initiatives for Community Empowerment (SEARICE) is a regional non-government development organization that promotes and implements community-based conservation, development and sustainable use of plant genetic resources in partnership with civil society organizations, government agencies, academic research institutions and local government units in Bhutan, Lao PDR, Myanmar, the Philippines, Thailand, Timor Leste and Vietnam.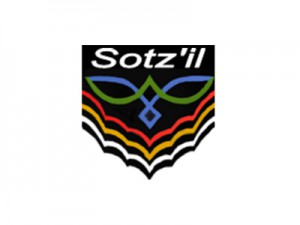 Asociación Sotz´il - Centro para la Investigación y Planificasión del Desarollo Maya
Asociación Sotz´il – Centro para la Investigación y Planificasión del Desarollo Maya, is a Mayan organization with the main objective of strengthening the development of the indigenous movements in Guatemala, within the framework of their collective rights and values of their identity, cultures and cosmovisions, and guided by demands from the communities. The organization is a member of the Consejo Indígena de Centro América (CICA). During 2016 – 2017 Sotz´il holds the global coordination of the International Indigenous Forum on Biodiversity (IIFB): http://iifb.indigenousportal.com/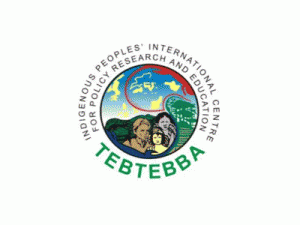 Tebtebba
Tebtebba is an indigenous peoples' organization and institution which does research, documentation and publication; education and training; policy advocacy; communications strategy; partnership development and institution building; and socio-cultural economic development.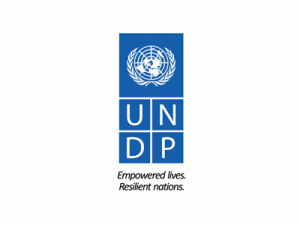 UNDP
United Nations Development Programme (UNDP) is the UN's global development network, advocating for change and connecting countries to knowledge, experience and resources to help people build a better life. UNDP's Ecosystems and Biodiversity Programme is committed to building the capacities of developing countries and economies in transition to manage their biodiversity in line with their own priorities and needs.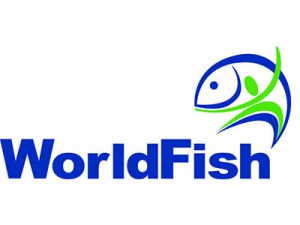 WorldFish
WorldFish aims to reduce poverty and hunger by improving fisheries and aquaculture in areas of Africa, Asia and the Pacific where there are high levels of food insecurity.
Read more about the SwedBio funded project