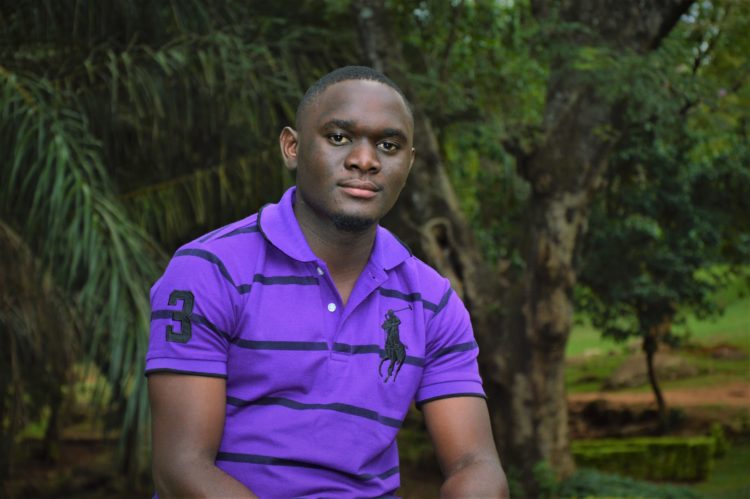 Kruger is a programme officer with SwedBio
Nyasulu is a PhD Candidate at Stockholm Resilience Centre and a programme officer at SwedBio. His PhD works towards building resilience in water, food, and SDGs within changing climate, with focus on African Green Revolution. As a programme officer at SwedBio his work centres on the collaborative programme, and cutting across different thematic areas of SwedBio.
Nyasulu comes from a transdisciplinary background, having academic qualifications in economics, sustainable development and now in sustainability sciences. His work experience includes; United Nations Framework Convention for Climate Change (UNFCCC, Bonn Germany) as a data analyst for the Mitigation Data Analysis Department; programme specialist for One Acre Fund (eastern and southern Africa); Global Health Corps, Monitoring and Evaluation Fellow; and he co-founded two non-profit organizations and two social enterprises that are driven by sustainability and global health systems thinking.
Contact
kruger.nyasulu@su.se